The 10th graduation celebration of women from OPAWC VTC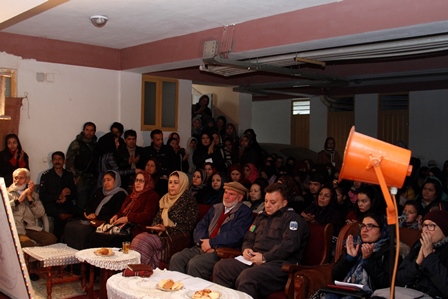 On Monday 23rd of January 2017, we had a celebration for our students who studied one year in our training centers. The aim of this gathering was to give Merit and Completion Certificates to 182 students who came to these centers accepting all risks and difficulties to finish their literacy and skill programs.
This day was a very special day for our students, who learn thousands of new things, thus making changes to their lives, turning from beggars to confident women. They celebrated this graduation with enthusiasm.
Most of the students who had learned literacy and handicrafts skills in OPAWC's Training Centers participated in the program, but more importantly the women prepared and handled the entire event themselves and provided a most interesting program, which is a great achievement for OPAWC.
World Teachers' Day in the Vocational Training Centre
World Teachers' Day is celebrated around the world on 5 October 2016. In Afghanistan it is celebrated in every state institution, but unfortunately all these celebrations are just symbolic and theatrical. While Teachers' Day is celebrated in Kabul, schools are closed in more than half the country due to heavy fighting and insecurity.
OPAWC celebrated World Teachers' Day in both sections of the Vocational Training Centre. The program included a variety of themes such as speeches and poems about Teachers' Day in different languages and concluded with gifts for teachers by OPAWC staff.
International Peace Day in Kabul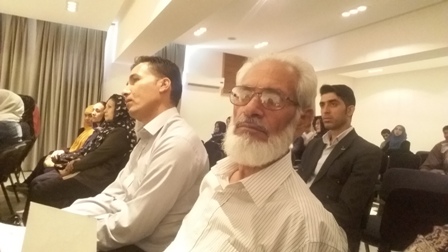 International Peace Day is observed every 21 September to promote peace and stop war and bloodshed across the world. 
In Afghanistan, International Peace Day is also being celebrated through holding traditional gatherings, events and sport competitions throughout the country by civil society entities and social groups and governmental institutions.
OPAWC participated in the International Peace Day gathering held by AWN (Afghan Women's Network) with collaboration of the Ministry of Women's Affairs. In this gathering high ranking members of the government and civil society organizations including OPAWC participated.
World Literacy Day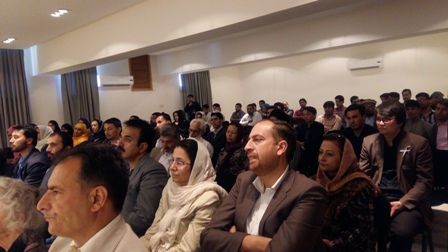 OPAWC members participated in the World Literacy Day event that held on September 5 /2016. This event was celebrated by Afghanistan Center at Kabul University (ACKU) where high ranking member s of educational institutions including Director of Kabul University, Deputy of Literacy and representatives of different institutions include OPAWC.
Dr. Sardar Mohammad Rahimi, the deputy of literacy was not happy and satisfies with the process of education in the country. He said:" around 850- 900 schools are completely closed in the country due to insecurity and war and those schools that are operating are also facing obstacles and the process of teaching is not satisfactory. In
Breast and Ovarian Cancer Workshop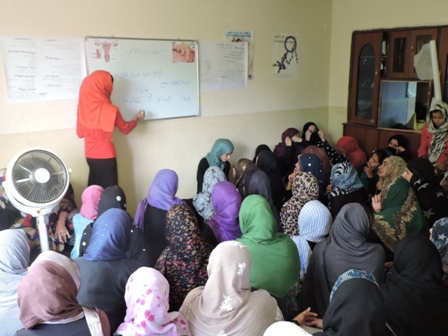 On 23rd August 2016 a one day workshop was held by OPAWC student in the campus of OPAWC center. The aim for this workshop was to raise awareness on the prevention of breast and ovarian cancer. The workshop was attended by around 60 women who were all the students of OPAWC.
The awareness session was presented by Farida 16, on the causes of breast cancer and the ways of preventing this disease.
Inauguration Ceremony of HWPL Advocacy Committee & Peace Dialogue in Afghanistan
OPAWC participated in the inauguration ceremony of the HWPL Advocacy Committee and Peace Dialogue arranged by the International Women's Peace Group (IWPG) of South Korea, the International Peace Youth Group (IPYG) and Heavenly Culture, World Peace, Restoration of Light (HWPL) on 27 March 2016 in Kabul, Afghanistan.
Celebration of 8 March in Hamoon Health Center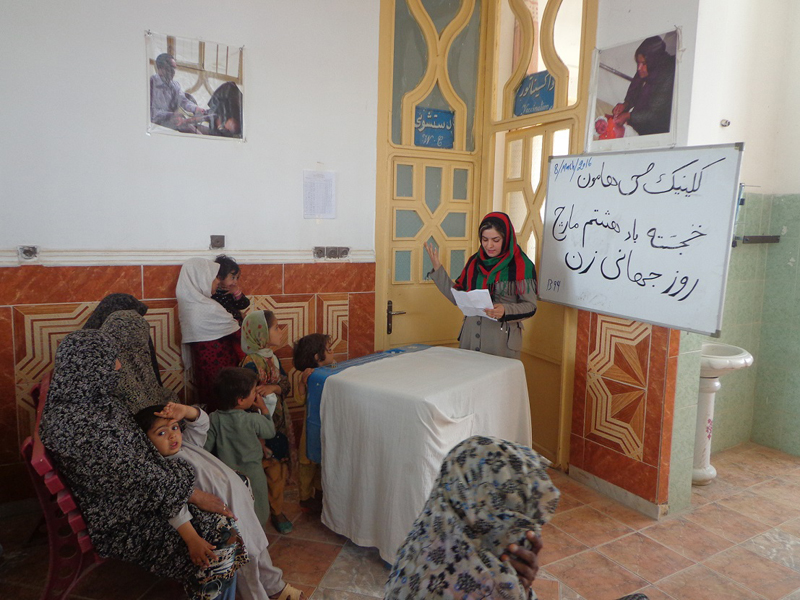 Hamoon is a health Center small in size but big effort and results. In addition to the treatments of helpless, poor widows and children, it does much other humanitarian work in order to help the women to enhance their knowledge and be aware of their rights. These programs include awareness programs such as benefits of breast feeding for the new born babies, guides towards prevention of consecutive pregnancies, workshops on women's rights, family and social rights, struggle against illiteracy, domestic violence and drug use and their effect on the family, particularly children, and other issues.
Celebration of 8 March in VTC
March 8, the International Women's Day, is the day that reminds us of the struggle of the brave and fearless women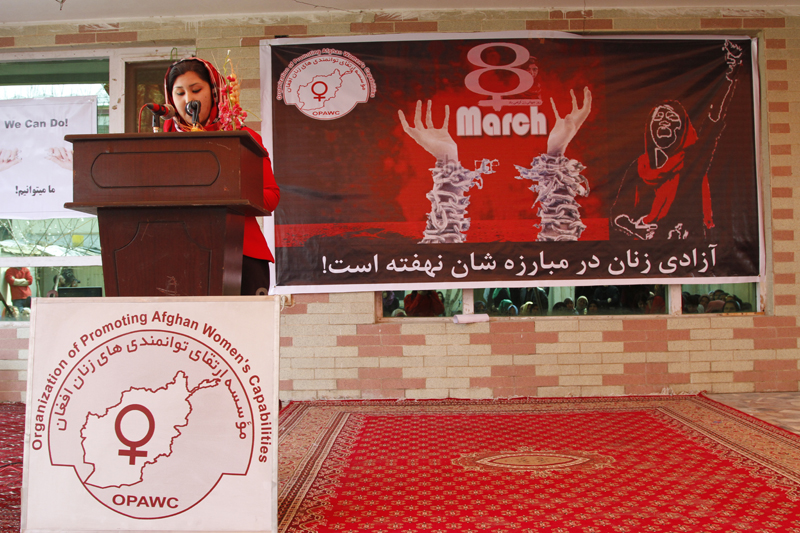 who fought for achieving equal rights for women and sacrificed their precious lives. its is the duty of all democratic and freedom loving women and men to get together and re-commit themselves to continue on their path and to receive inspiration from the blood of those heroic women of women's history.
OPAWC also celebrates this day every year in order to express the importance of this day, to make the women in OPAWC's centers aware of the struggle of women and sacrifices in the past, and at the same time to offer an opportunity for refreshment for the women.