Friendship Week between Afghan and Iran Women Exhibition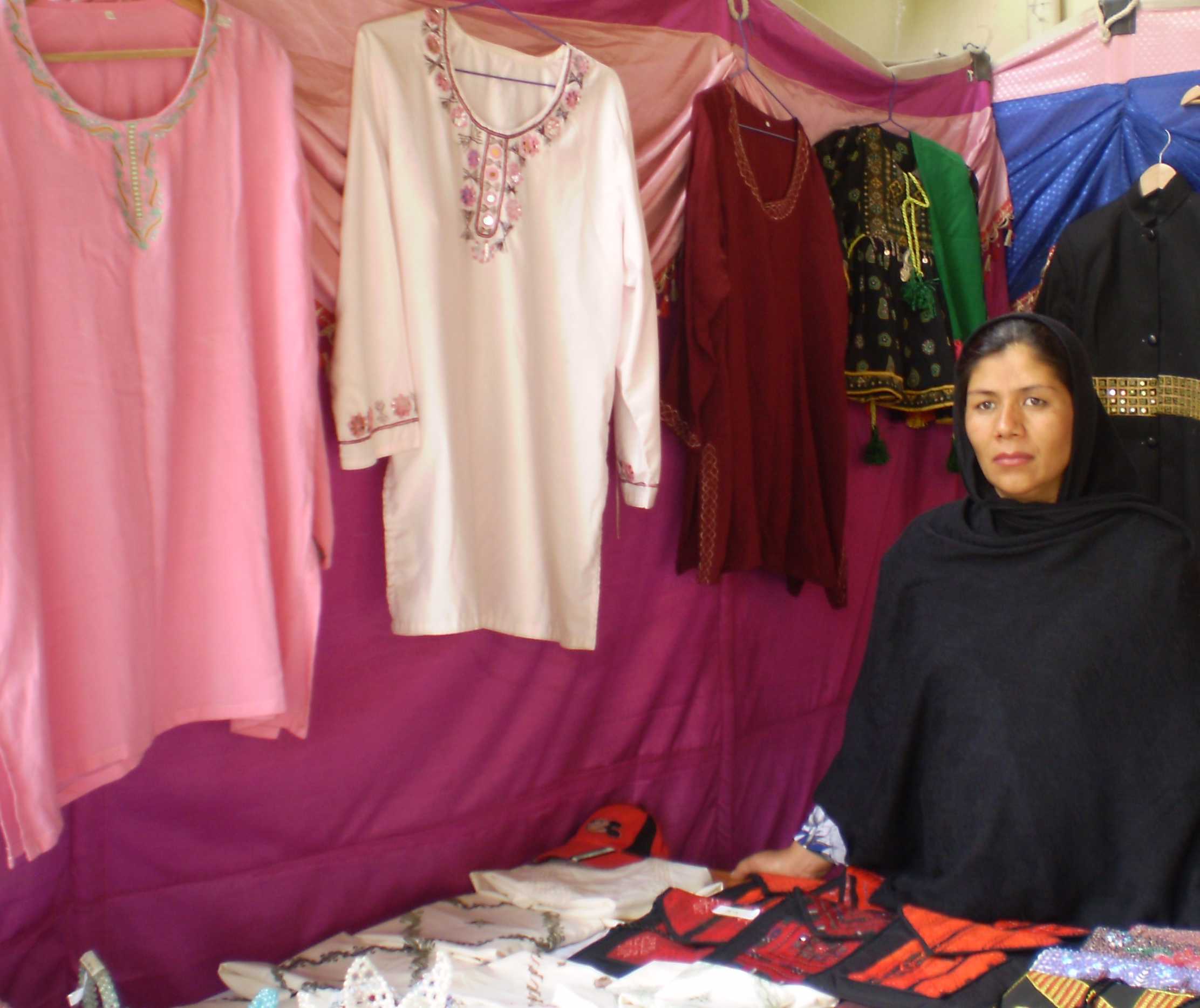 Friendship Week between Afghan and Iran Women was held by UNDP, in the yard of Ministry of Women Affairs for 6 days from 11th-16th of june 2011. During this week business women from Iran Afghanistan had stalls and put their products where it attracted the audience firmly.
Workshop on self-immolation among Afghan Women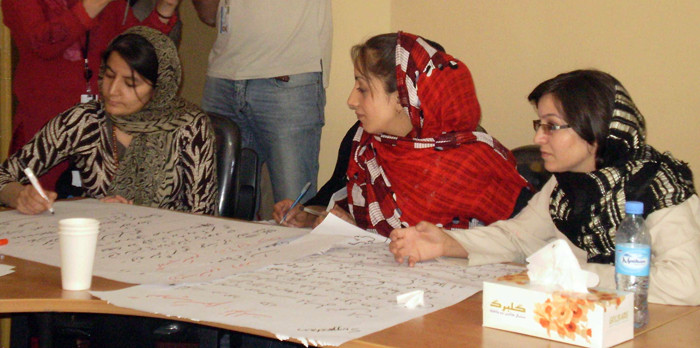 On June 1,2011, a representative of OPAWC participated in a one day workshop on self-immolation among Afghan women which was held by the Humanitarian Assistance for Women and Children of Afghanistan (HAWCA).
Many national and international NGOs participated in this workshop and shared their ideas on how to prevent women self-immolation in Afghanistan and what are the roots of this terrible tragedy. A CD titled "multimedia self -immolation prevention kit" will be produced by HAWCA and will be distributed among the participants.
OPAWC Celebrates International Women's Day
There are many places in the world where women struggle against violence, inequality and poverty.Afghanistan is no stranger to this condition.To let the world know the effort continues, in Kabul on March 8, 2010 OPAWC celebrated International Women's Day before a crowd of about two thousand people.Members of the school's literacy program sang patriotic songs, gave speeches and performed a drama in which a woman against all obstacles demands her rights as a human being.