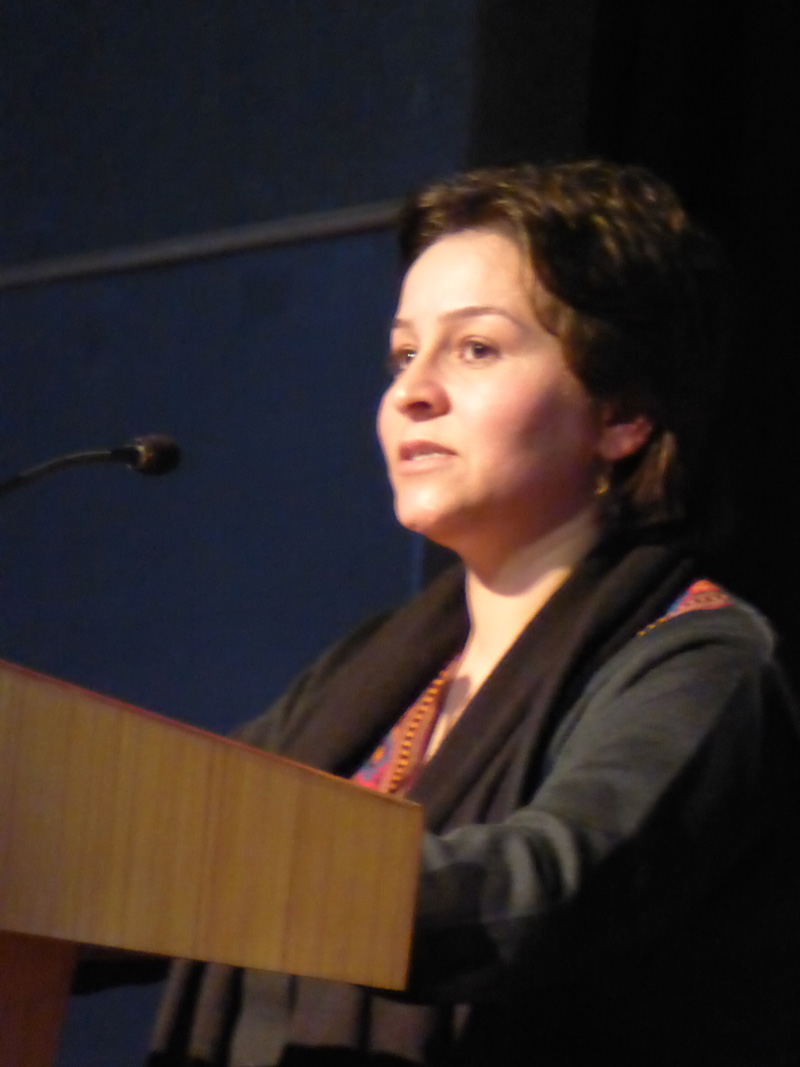 OPAWC participated in a world court of women against wars, for justice.
The court was held by Women in Black- Vimochana and Mount Carmel College, Bangalore (India), in College premises on Monday, November 16,2015 from 9:00 am to 6:00 pm.
The program included personal testimonies, political contextual testimonies, testimonies of resistance, movement testimonies and contributions from war and violence affected women and juries.
OPAWC representative Latifa Ahmady threw a light on the war going on in Afghanistan and the different types of violence that Afghan women facing nowadays and presented some shocking recent incidents such as Farkhunda's and Rukhshana's cases.
The court ended with speeches from each jury condemning the present wars in the world, in particular the wars in Afghanistan, Iraq, Syria, and Palestine.