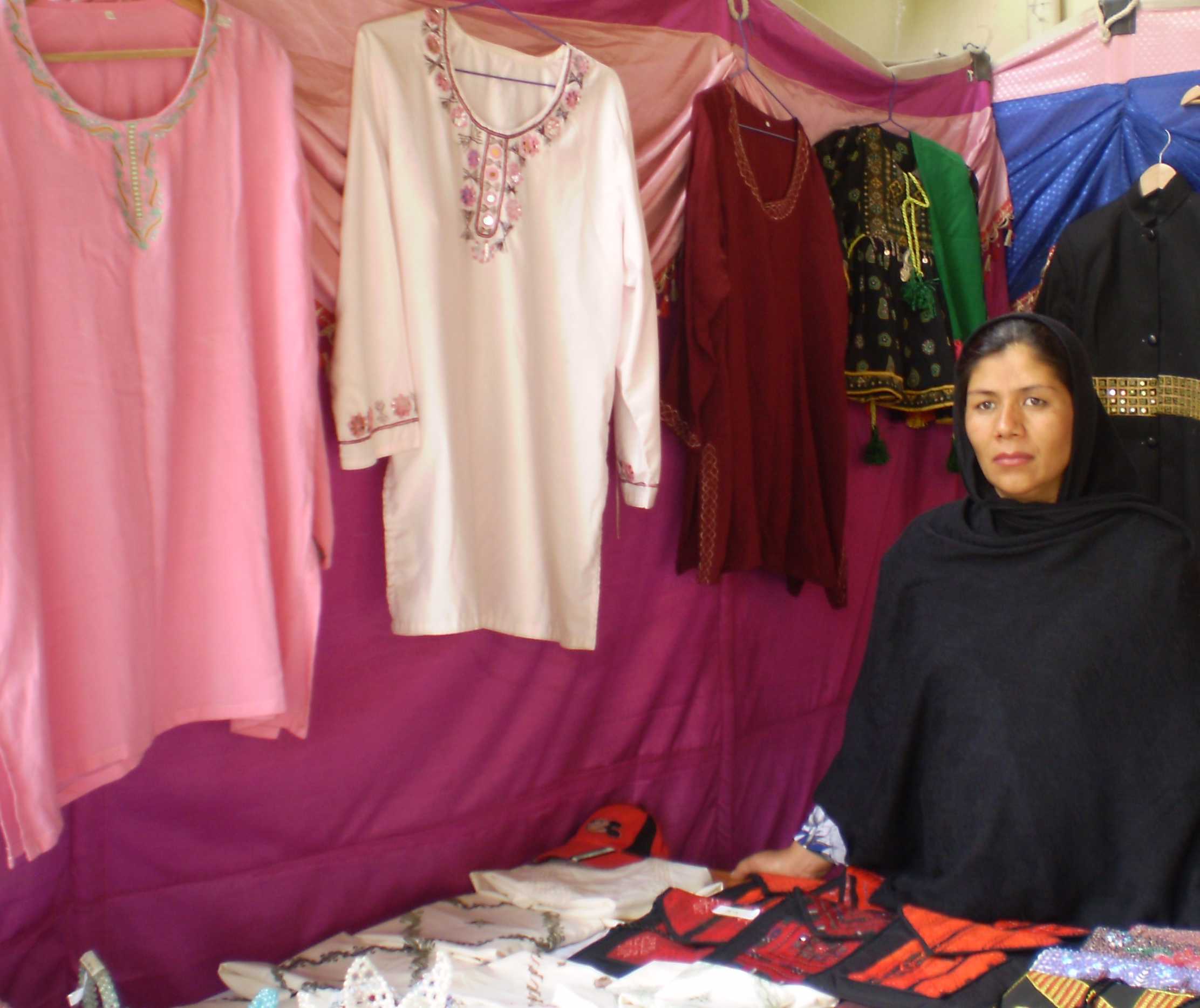 Friendship Week between Afghan and Iran Women was held by UNDP, in the yard of Ministry of Women Affairs for 6 days from 11th-16th of june 2011. During this week business women from Iran Afghanistan had stalls and put their products where it attracted the audience firmly.
Hosan Bani Gazanfar the Ministary of Women had speech and encouraged Afghan and Iran women to establish good relation and cooperate more in the future . OPAWC also participated, displayed its products and received some order too .
 This was the time when Afghanistan emerged as the most dangerous country for women overall and worst in three of the six risk categories: health, non-sexual violence and lack of access to economic resources.