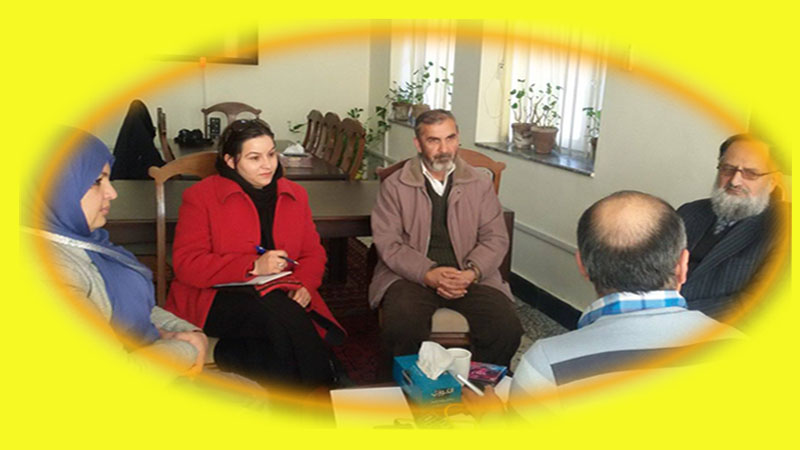 The BBC persian  service held a debate between the Deputy Ministries of Social Affairs, Women Affairs and an OPAWC representative in Kabul.
Latifa Ahmady, the representative of OPAWC, said in this debate that the number of beggar women in Afghanistan increases day by day. The representatives of the Deputy Ministries argued that most of the women beggars are professionals and that they developed the habit to beg; Latifa Ahmady rejected this and said that no women is interested in going for begging and self abuse in the streets, that we must find the true reasons for begging and we know that it's because of poverty, unemployment, insecurity, inequality corruption in the country, which has led the majority of women and children to beg.
Ahmady asked the Deputy of Women Affairs to have a serious look into the affairs of NGOs who misuse much of the funds under the pretext of supporting women, but the Deputy said that unfortunately this right has not been given to her ministry; she added that they even don't know most of the NGOs working for women and receiving big funds.
According to the the Ministry of Social Affairs there are 500,000 widowed women, The Ministry representative did not say anything in relation to beggar women, but most of these widows are begging in the streets. OPAWC believes that the number is even higher than presented by the ministry.